Review of DHL China
Is DHL China legit - DHL China Review
DHL is a division of the world-famous logistics company Deutsche Post DHL, which is headquartered in Germany. As the world's largest logistics company, it devotes the majority of its resources to express delivery, intercontinental delivery, and air express services. It is also the world's largest ocean freight and contract logistics provider, according to the company. DHL-Sinotrans – a joint venture between DHL and the China Foreign Trade Transportation Group Corporation – is the most experienced international express delivery company in mainland China, and it was the first to establish operations in the country. More than 120,000 destinations in more than 220 countries are served by DHL's extensive delivery network, which is one of the world's largest.
1. Estimated Delivery Time

Under normal circumstances, delivery around the world takes no more than 2-4 working days. Particularly fast is delivery to Europe and Southeast Asia, where it takes only three working days to deliver to Europe and two working days to deliver to Southeast Asia. It provides real-time updates and accurate shipment delivery status online thanks to a delivery network that is expanding throughout the world.
2. The cost of goods and services

Whatever the size of the package (smaller than 20 kg, larger than 21 kg), the shipping fee is extremely low. Furthermore, there is a special rate for items weighing more than 21 kg, which results in a total cost that is less expensive than EMS in certain delivery regions. This has the potential to be extremely cost-effective.
3. Calculation of Fees

The following is the method used to calculate DHL Express shipment costs: They'll figure out how much it will cost to ship your package based on the size or weight of your package, whichever is greater in value.
In order to calculate the volumetric weight, the following formula was used: length (cm) x width (cm) x height (cm) /5000 = volumetric weight (kg)
Standards: For shipments weighing less than 21 kg, the cost of shipping is calculated on a per 0.5 kg rate, whereas for shipments weighing more than 21 kg, the cost is calculated on a per kg rate.
4. Disappointments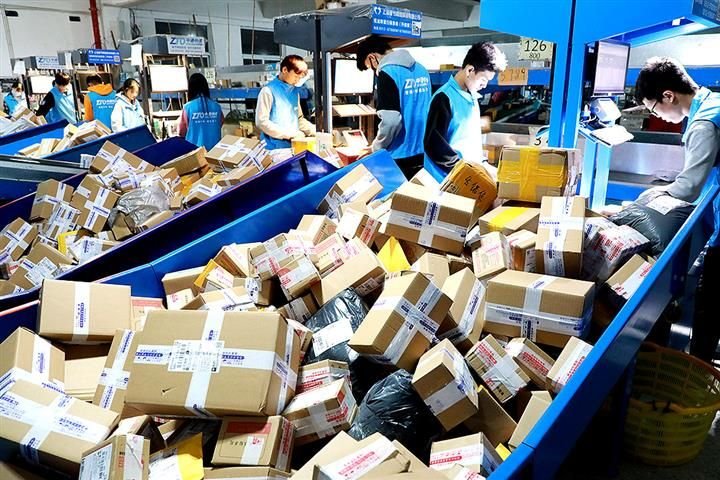 If a parcel weighs more than 70 kg and has a length of more than 1.2 meters on each side, additional charges may be incurred.
Surcharges are the fifth point to mention.
In addition to the base price, there is a fuel surcharge that changes on a monthly basis.
Each shipment may be subject to a Remote Area Surcharge of 150 yuan, which is determined by the delivery address provided.
6. Concluding Remarks
DHL is a reliable and efficient service. It provides a significant discount for small parcels, but its shipping costs are 20-30 percent higher than those of the United States Postal Service. Because of the more stringent restrictions, it may be necessary to reject certain items from shipment. It will also levy a duty fee at the point of entry into the country. It is an appropriate choice if you are purchasing high-value items or if you require items to be delivered quickly.
What's Your Reaction?