The Official Taobao Japan Shopping Guide explains how to shop on the Japanese marketplace.
TaoBao Japan Tutorial and Guide
I was recently browsing on Taobao and discovered that Taobao Global Consolidation and Shipping now offers services to Japan. As a result, Japanese consumers can now purchase directly from taobao. Even though I'm not sure if this is old news or not, I wanted to share an overview of the ordering process as well as the shipping rate.
1. Is it possible to purchase directly from Taobao in Japan?
Yes, Taobao is designed for the Chinese domestic market, but it also offers a global forwarding service known as taobao global consolidation and shipping to customers around the world. This service is available in a number of countries, with Japan being one of them.
2. How Can I Make Use of This Forwarding Service?
The process of placing an order on Taobao using Global Consolidation and Shipping is essentially the same as it is on Amazon.
You can follow the instructions in this guide.
It goes over every detail you'll need to be aware of.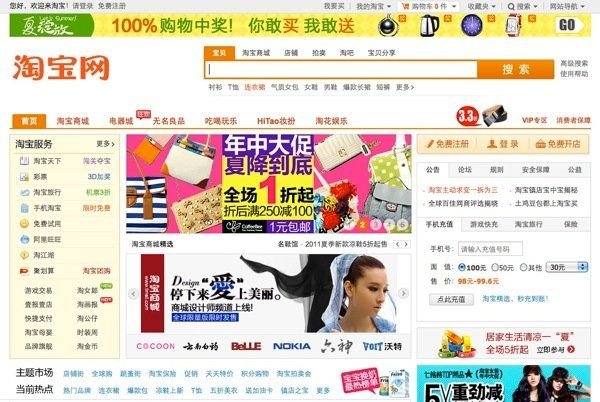 When ordering from Taobao, what is the shipping cost from China to Japan?
In the following section, you will find a translation of the shipping rate from Taobao.
4. How long does it take for Taobao Direct Shipping to arrive in Japan?
You should expect it to arrive in 4-5 business days after it has been shipped out by 4px. - The Tax You Should Pay To Japan Customs Japan Customs will charge you a tax for your parcels, and the tax chart can be found here. 6. The Tax You Should Pay To Japan Customs
What's Your Reaction?