Cocosneaker.net Review (Why it is a scam)
In this article I will be going over why cocosneakers.net is a scam and why you should not buy from them.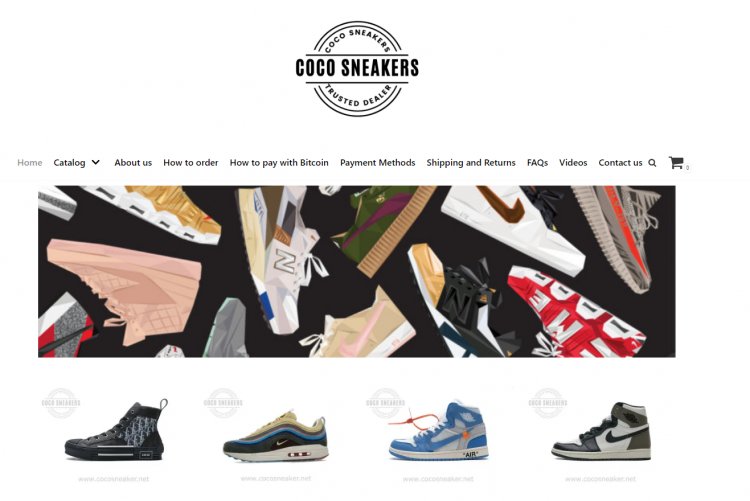 Introduction
Cocosneaker.net is a site that attempts to outrank hicocosneakers.org in SEO to scam others out of money using this technique they were able to make over $100k just by users falling for the scam in this article we will be going over how to avoid these types of scams
What is the real site?

Hicoco.org


What customers have to say

Multiple reports of people using coco sneakers' names to scam others have been reported in the community. There have been countless scams inside of the community and it seems like this site if you order you will most likely not get your sneakers.

Example of the Scam
"Unaware that it was not our trusted Coco, we paid $200 for Yeezy Slides and SB Dunk high Strawberry Coughs.
This article was intended to be both a record and a warning. My payment was on 8/7/21. My shoes are still on backorder as of today. When I paid for DHL, they were sent through ChinaPost. The package has been in transit for almost 45 days. My parcel "Arrived at the sorting facility in the destination country" on 8/27/21 with no tracking updates. Emailing Cocosneaker dot net got me nowhere. They said to call the carrier. There is NO TIMEFRAME FOR DELIVERY, according to USPS International Customer Service. In spite of the fact that tracking is provided on coco sneaker dot net,
Customs clearance might take up to 45 days, according to USPS International, and delivery is not guaranteed. The sole person who has gotten his pair (supposedly) and posted images on this thread.
Last night, I had enough and phoned my credit card company to protest the chargeback. No refund unless the vendor can prove the goods was created, transported, and delivered. I briefly conveyed the problem to them. It was a pleasure dealing with Capital One.
No support from Cocosneaker dot net. I was never provided QC images prior to shipping or payment, which was my mistake for not asking.
After the disagreement is resolved, I will update this site with any more information.
TL;DR: I was duped and got my money back. Do your homework and be patient.
(09/27) Capital One returned my money and sent me a note. To get a response, they said they'd contact the merchant. The case is closed if no answer is given.
10/5/21 UPDATE My tracking URL is below. This tracking URL looks to be universal."


Paypal Friends and Family


These scammers use Payment platforms such as Paypal friends and family where you cannot get a refund on the payment you have sent if you don't receive the products you have paid for. Most of the sellers use payment platforms such as Paypal friends to avoid getting scammed by bad customers but this site is using it to scam customers out of there hard-earned money

Cryptocurrency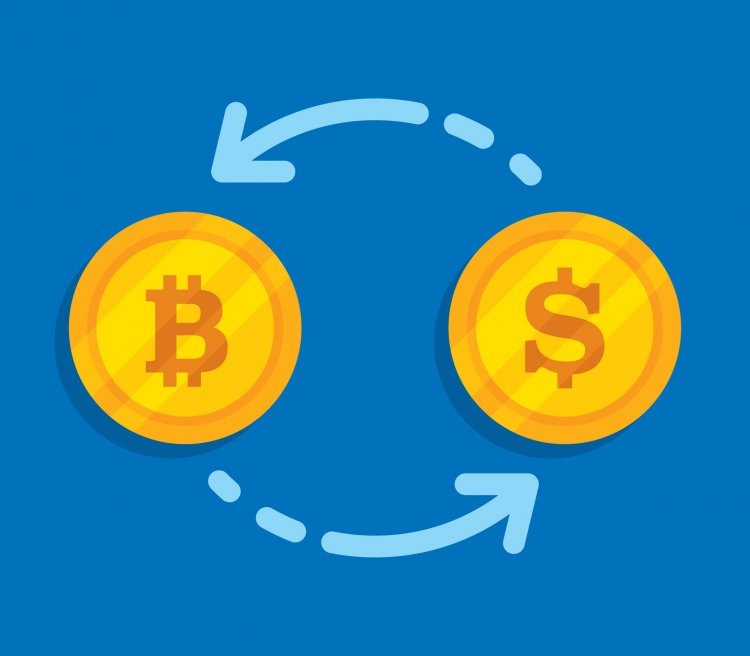 Crypto is another popular way that sneaker sellers will attempt to scam you. All though most sites accept crypto it can be used against you since there are no refunds when you pay via crypto. When paying with crypto it is important to make sure the site is reputable and read customer reviews. These sites 9/10 have past customers so they will

Conclusion

I hope by writing this article I can save some people from getting scammed. there are tons of sites to buy sneakers from but this is not one of them. All though I do not condone the selling or buying of counterfeit products I do understand why someone would go to the lengths to purchase a pair of fake shoes.
What's Your Reaction?